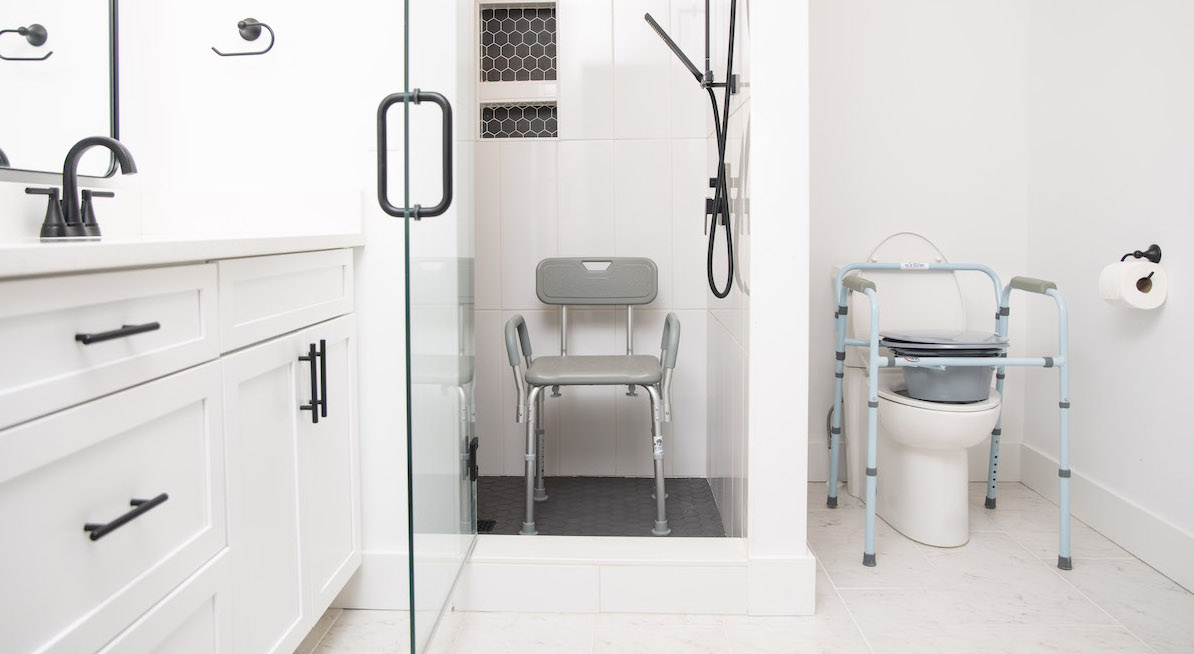 Pre-op solutions for post-op care
Safe, pre-operative care and rental services leading to improved outcomes.
---
---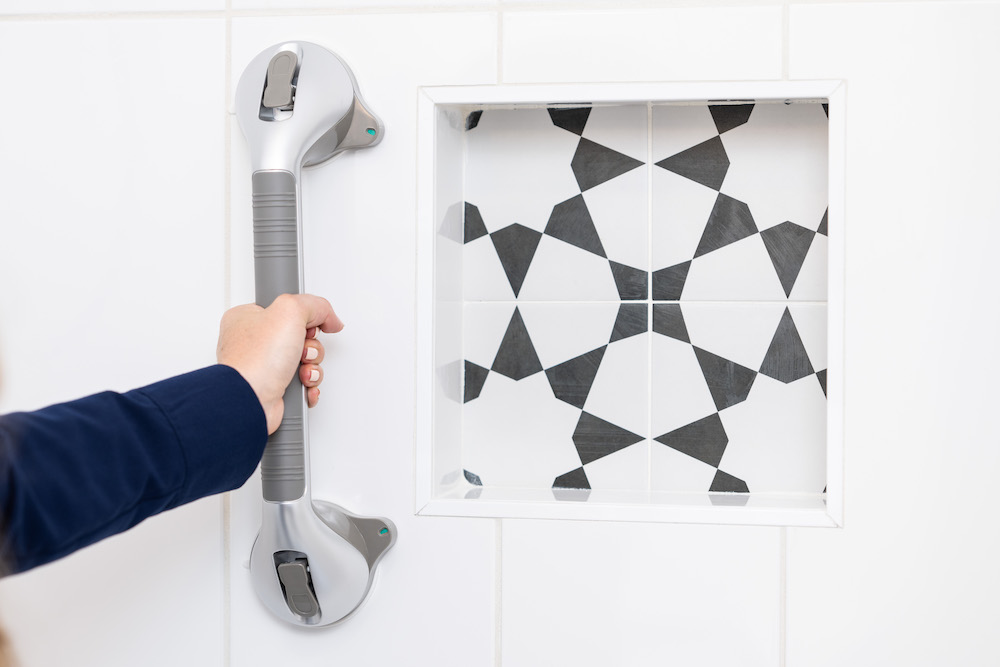 How We Can Help:
In-Home Consultations
Analysis of Entry and Exits from Home
Assessments of Bathrooms, Bedrooms and Living Spaces
Durable Medical Equipment Rentals
Installation of Equipment
Demonstrations of Equipment Use
Equipment Delivery & Pickup
---

---
Our Mission
Pre-Op Solutions is committed to improving the quality of recovery for clients by increasing awareness to barriers of care through consultations and home evaluations and providing solutions for optimal home rehabilitation. By increasing awareness and educating healthcare professionals and clients alike, Pre-Op Solutions will be reducing risk of improper equipment use, promoting fall prevention, and streamlining the preparation process for life changing surgeries, procedures, and changes in condition allowing clients to thrive.
---